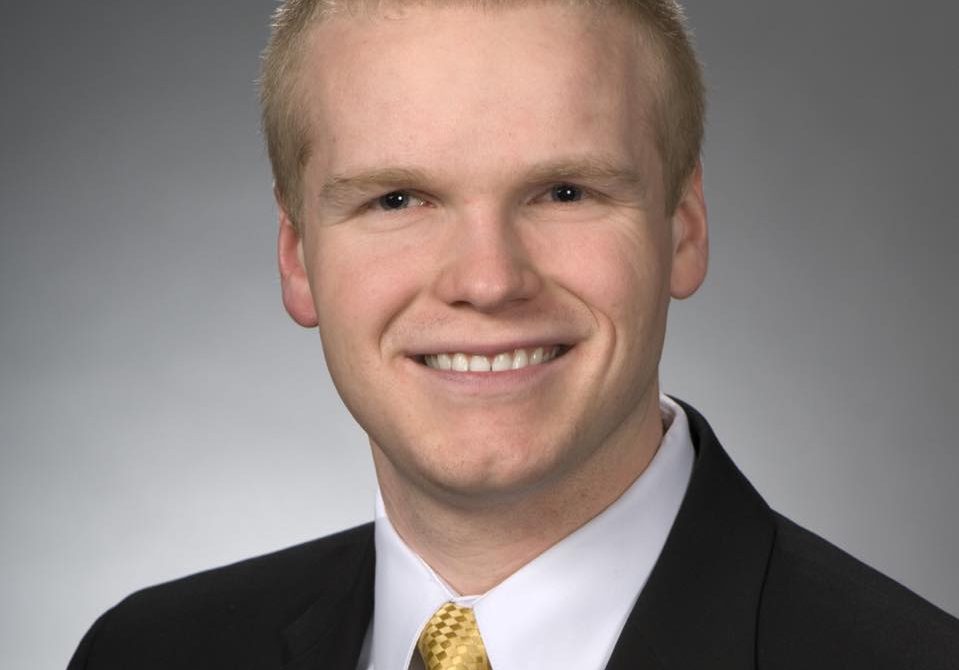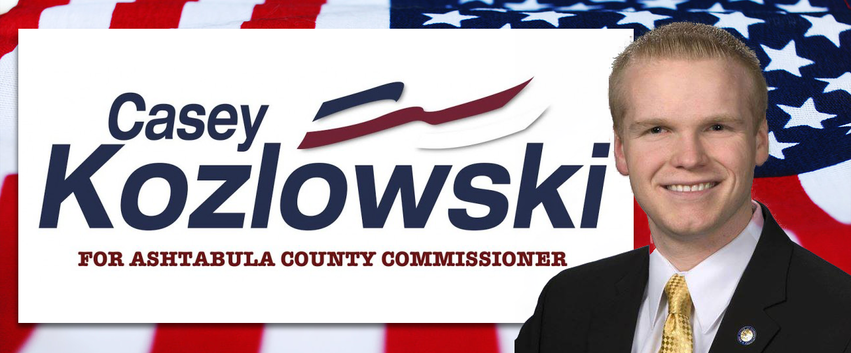 It's official! I'm pleased to announce that I will be seeking a second term as your Ashtabula County Commissioner. I hope you'll join me as we embark on this campaign over the coming months.
Casey Kozlowski is a lifelong resident of Ashtabula County who has dedicated his entire adult life to serving the public in various facets throughout the community. Most recently, Casey served as State Representative representing the 99th Ohio House District, which included Ashtabula and northern Trumbull counties. During his time in the legislature, Casey introduced seven pieces of legislation, of which four were signed into law by the Governor, ranging from legislation that embraced fiscal responsibility to legislation that helped enable small businesses to expand their operations throughout Ohio. Casey has served as Vice-Chair of the Transportation, Public Safety & Homeland Security Committee, in addition to serving on the Agriculture & Natural Resources Committee, Education committee and the Small Business & Economic Development committee.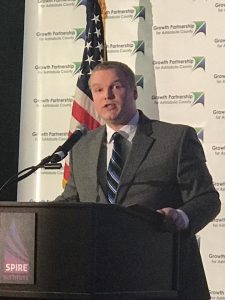 Casey previously has served as a member of the Pymatuning Valley Board of Education, after being elected as one of the youngest members of a public board of education in Ohio. During his tenure on the board, Casey served as a member of the bargaining team, as President, Student Achievement Liaison and as a member of the Ohio School Board Association. During his time as a member of the OSBA, he served a leading role as a member of the Small School Districts Advisory Council and was a Delegate to the OSBA Delegate Assembly.
In addition to his public sector involvement, Casey has been employed as a Business Manager for a local company. In his role as business manager, he held the fiduciary duty of securing financing for clients, holding responsibility for profit and loss of the organization and was involved in the day-to-day marketing operations of a multi-million dollar operation. In addition to his elected and private sector experience, Casey has served or is a member of several organizations, including: Ashtabula Rotary Club, First Baptist Church of Jefferson, Ohio Farm Bureau, Ducks Unlimited, among several other local charitable and service organizations and numerous local area chambers of commerce.
Would you like  to help out on Casey's campaign? Send Casey an email at casey.kozlowski@outlook.com
Request Casey's Yard Sign CLICK HERE
Visit Casey's Facebook Page CLICK HERE