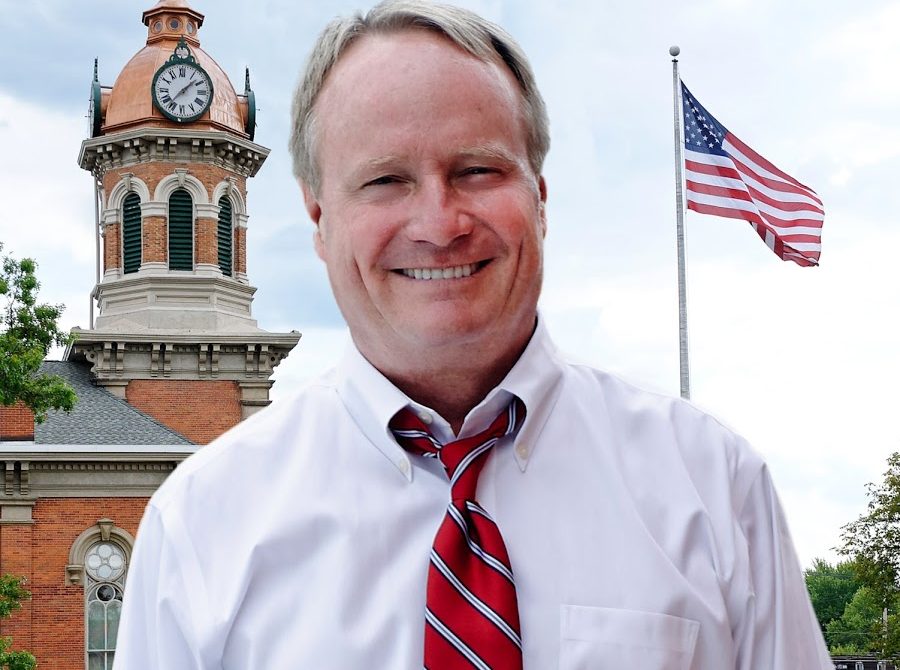 DAVE JOYCE IS THE CONSERVATIVE IN CONGRESS WE NEED
Dave Joyce knows that in order to actually keep Americans safe, we need to provide our military and intelligence communities with the resources our men and women need to fight against the rising terror threats across the globe.
Dave Joyce has fought to repeal and defund "Obamacare" every chance he's had. Dave Joyce has voted to defund, repeal or delay Obamacare every chance he's had, 30+ times.
Dave Joyce is pro-life, is endorsed by the Ohio Right to Life, National Right to Life, co-sponsored and voted for the Defund Planned Parenthood of 2105.
Dave Joyce is a proud, lifetime member of the NRA. He holds an A Rating from the organization and has his concealed carry permit.
Dave Joyce is opposed to Common Core. He voted against H.R. 5, the Student Success Act, as one of only 12 Republicans to do so.
Dave Joyce is opposed to amnesty and has voted multiple times to block the President's overreaching and illegal Executive Actions.
Dave Joyce is opposed to letting Syrian refugees into our country and has cosponsored multiple bills to stop Obama's refugee program.
Dave Joyce is a fiscal conservative who has returned thousands of dollars back the U.S. Treasury every year in the office. It's the same thing he did every year in Geauga County.
Dave Joyce has used his seat on the Appropriations Committee in Congress to scrutinize how your tax dollars are spent, voting to reduce discretionary spending by $21 billion in FY14, which was the first time since the Korean War spending has been cut 4 years in a row.
Visit Dave's Website www.joyceforcongress.com