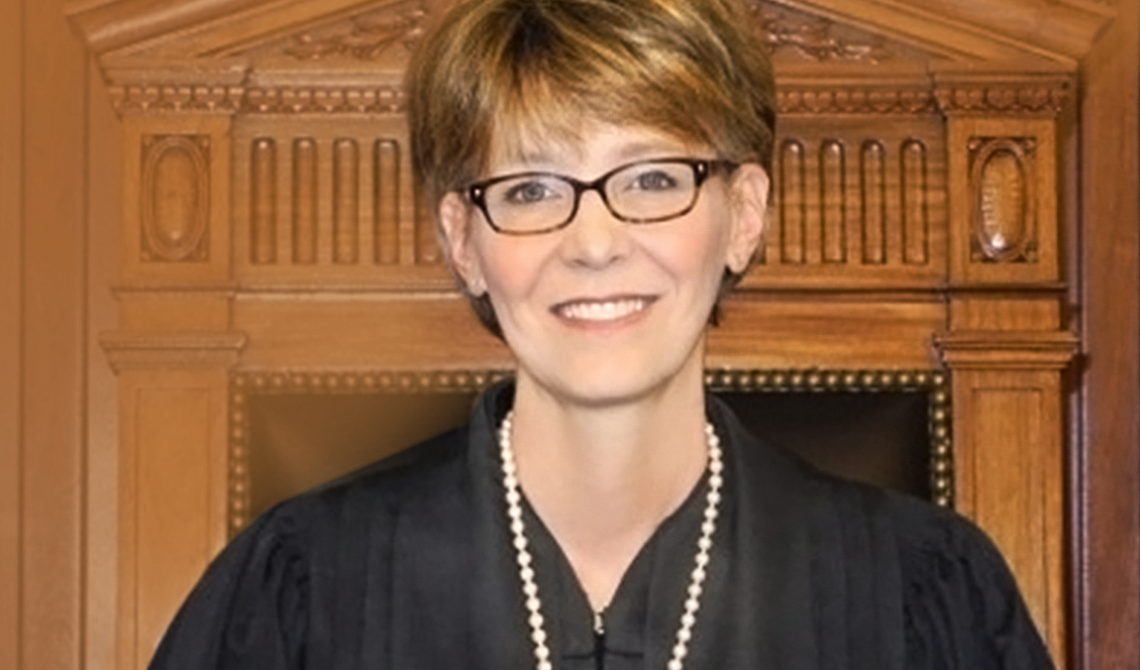 Justice Mary DeGenaro was born in Cleveland and moved to Youngstown during high school. She earned her undergraduate degree from Youngstown State University and her law degree from Cleveland State University. During her time at University, Justice DeGenaro served an internship with U.S. District Judge George White and after graduation she was admitted to the Ohio Bar.
Justice DeGenaro was appointed to the Ohio Supreme Court in 2018. Prior to joining the court, she served on the Poland Village Council. During her 17 years on the Appellate Court, she has sat by assignment with the Ohio Supreme Court and multiple appellate districts. Justice DeGenaro was appointed by former Chief Justice Thomas J. Moyer to serve as a member of the Voter Education & Public Funding Working Group. Justice Mary DeGenaro is active in many legal and community organizations.
Justice Mary DeGenaro is Co-Chair of the Ohio Judicial Conference Ethics & Professionalism Committee, Vice-President of the Ohio Woman's Bar Association, the Board of Trustees of the Public Library of Youngstown and Mahoning County, and a member of the Ohio Farm Bureau. Past service includes the External advisory Committees for the Ohio Center for the  Advancement of Women in Public Service at Cleveland State University, and Youngstown State University's College of Liberal Arts and Social Sciences.