Financial donors are needed to keep the democrats and their obstructionist ways from creeping back into our progress.
We MUST NOT let our guard down! President Trump and I agree on many things one of which is how critical it is to keep your base engaged in the political process.
I'm asking the 15,000 Republicans in Ashtabula County to take a few minutes to help us send the democrats packing in 2018!
Be proud of our success as Republicans! Let's keep and build on what you and I started for our families!
Sincerely,
Chairman Charlie Frye,
Ashtabula County, Ohio!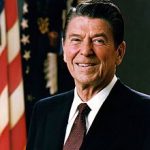 SPONSORS:
Glen Warner
Ronald & Nancy Kister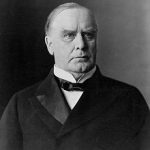 SPONSORS:
David & Michelle Schroeder
Nick Wayman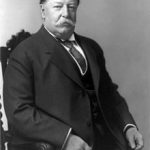 SPONSORS:
Lewis & Judith Shiley
Duane Marcy
Celeste Corbissero
Tina Stasiewski
Dom Marchese
Isaac Arthur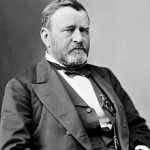 SPONSORS:
Kenneth Bodak
Robert Hitchcock
Fred & Susan Leitert
Herman & Caroline Asmus
Terry & Corrie Newhart
Mary Ellen Blake