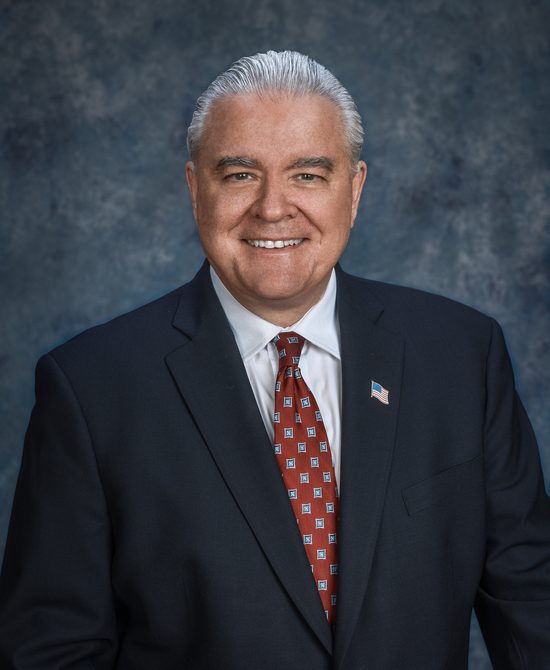 Matt Lynch for 11th District Court of Appeals
In 2006 I decided it was time to get involved in local politics and ran for Bainbridge Township Trustee and was elected to be Chairman of the Board of Trustees. Then in 2012 I was asked to run for the State Legislature and was elected to the Ohio House of representatives where I served until 2014. I then ran for Congress unsuccessfully in 2016.
Now in 2018 I have filed to run for the 11th District Ohio Court of Appeals. This Court covers the five Counties of northeast Ohio, ie, Geauga, Lake, Ashtabula, Portage and Trumbull. As a judge I will bring 30 years of legal experience to the Court along with the unique experience of serving in the State Legislature where the laws are actually written. With your help and God's grace, I hope to continue serve our community as Judge with dignity and dedication to justice.