Are YOU Ready for the November Election?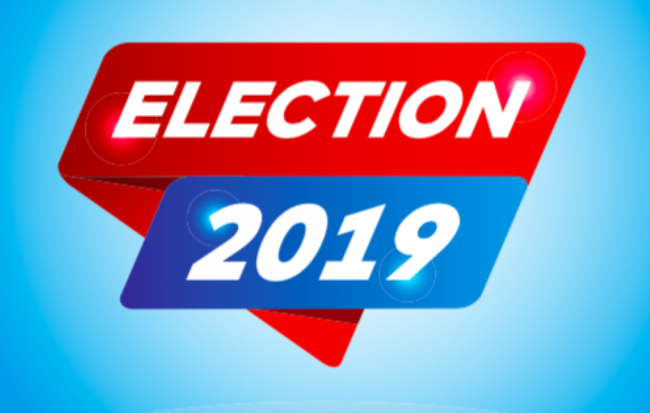 Are you registered to vote? Click Here to find out
Do you need to register to vote? Click Here
Ways to vote early Click Here
Get Involved On Election Day

On Election Day, thousands of Ohioans play an important role in our democracy by helping to operate neighborhood polling places. Ohio's precinct election officials (P.E.O.s) work hard to ensure their neighbors have a positive experience when casting a ballot. These volunteers help safeguard the process so all Ohioans can have confidence in the results. Join us on the front lines of democracy and exercise your civic duty by signing up to be a poll worker today.
You can earn well over $100 for your day as a pollworker and the bonus is all the great people you get to meet!
If you or someone you know is interested contact Karrie at the Ashtabula County Board of Elections by calling (440) 576-6925 or email KMBlair@ashtabulacounty.us
Republican Candidates on the Ballot
Ashtabula County Republican Party Endorsed Candidates for the November Electiion:
Edward Carrillo
For Ashtabula City Council at Large
Michael Speelman
For Ashtabula City Council at Large
Tom Kane
For Ashtabula City Ward 1 Council
Earl Tucker
For Ashtabula City Ward 2 Council
Laura DiGiacomo
For Ashtabula City Municipal Judge
Michael Franklin
For Ashtabula City Solicitor
Judge Carl DiFranco
For Conneaut Municipal Judge
Mario Butera
For Geneva City Council at Large
To see all the Republican Candidate pages CLICK HERE (COMING SOON)
State and Local Issues on the November Ballot
ISSUES WILL BE LISTED HERE