2016 GENERAL ELECTION
MAKE A
DIFFERENCE
Vote Republican!
Make Ashtabula County Great Again!
View Events
ASHTABULA COUNTY FOR TRUMP!
WAY TO GO ASHTABULA COUNTY!
AMERICA FIRST!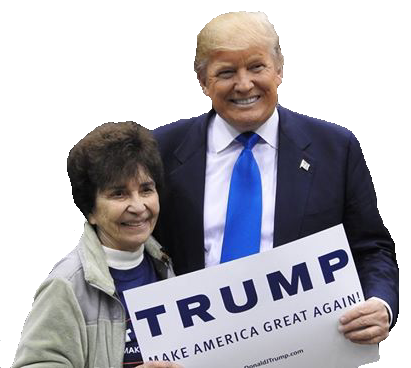 Become a Volunteer
There is a real opportunity to change our nation's course and improve our communities this election year – but we need you to make it happen.
Sign up to Volunteer
DONATE
TODAY!
Please make a one-time contribution to the Ashtabula County Republican Party. You can donate a set price (see below) or use the last block for any amount you would like to contribute.
State Senator/32nd District
State Representative – 64th District
ACRP NEWSLETTER
Sign up below to stay up to date on news surrounding the Ashtabula County Republican Party.