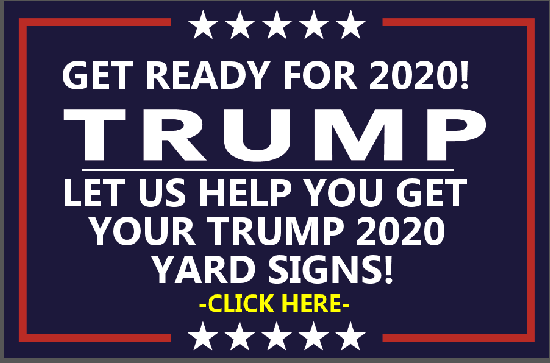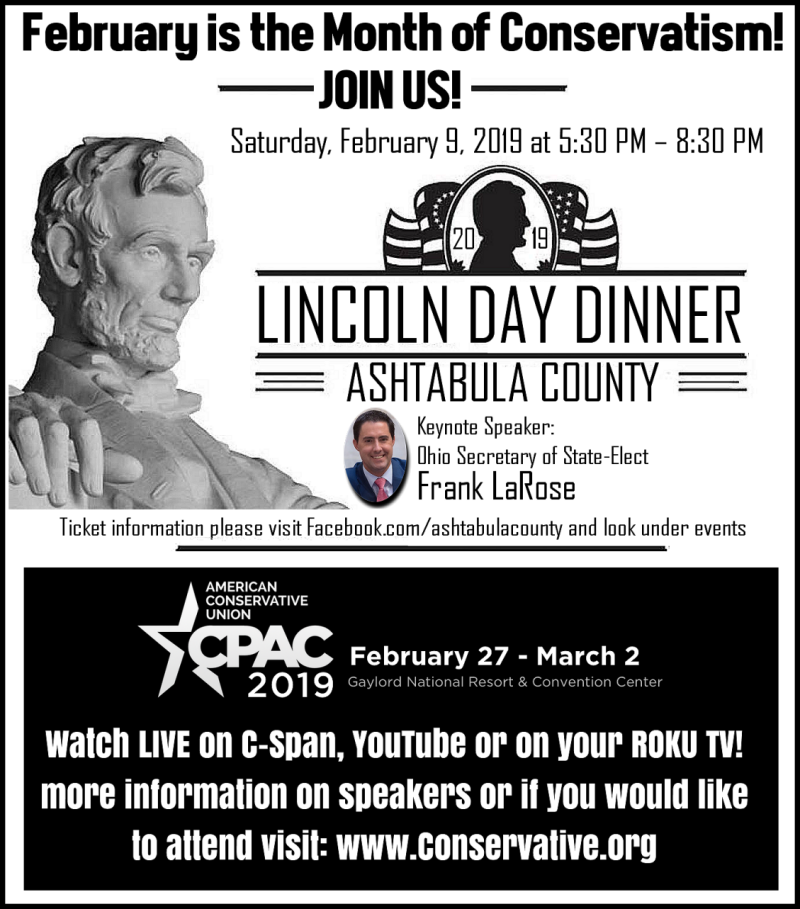 #REDWAVE 2019

Are you interested in helping the continuation of the Red Wave in Ashtabula County?
We need more conservatives to help shape Ashtabula County for the future!
Here is a list of all the open offices coming up in the 2019 Election Season.
If you have the passion to help take your community in the right direction email Charlie Frye at chairman@ashtabulagop.com to get more information.
CITY COUNCIL::
ASHTABULA
CONNEAUT
GENEVA
TOWNSHIP TRUSTEES::
ASHTABULA TOWNSHIP TRUSTEE
CHERRY VALLEY TOWNSHIP TRUSTEE
DENMARK TOWNSHIP TRUSTEE
GENEVA TOWNSHIP TRUSTEE
KINGSVILLE TOWNSHIP TRUSTEE
MORGAN TOWNSHIP TRUSTEE
NEW LYME TOWNSHIP TRUSTEE
ORWELL TOWNSHIP TRUSTEE
PLYMOUTH TOWNSHIP TRUSTEE
RICHMOND TOWNSHIP TRUSTEE
WINDSOR TOWNSHIP TRUSTEE
VILLAGE OFFICES::
ANDOVER VILLAGE COUNCIL
GENEVA ON THE LAKE COUNCIL
JEFFERSON VILLAGE COUNCIL
NORTH KINGSVILLE COUNCIL
ORWELL VILLAGE COUNCIL
ROAMING SHORES COUNCIL
ROCK CREEK MAYOR
ROCK CREEK COUNCIL
SCHOOL BOARDS::
ASHTABULA AREA CITY SCHOOL DISTRICT
BUCKEYE LOCAL SCHOOL DISTRICT
CONNEAUT AREA CITY SCHOOL DISTRICT
GENEVA AREA CITY SCHOOL DISTRICT
GRAND VALLEY LOCAL SCHOOL DISTRICT
JEFFERSON AREA LOCAL SCHOOL DISTRICT
PYMATUNING VALLEY LOCAL SCHOOL DISTRICT
Matt Lynch for 11th District Court of Appeals In 2006 I decided it was time to get involved in local politics and ran for Bainbridge Township Trustee and was elected to be Chairman of the Board

Become a Volunteer
There is a real opportunity to change our county's course and improve our communities in this election year – but we need you to make it happen.
Sign up to Volunteer
DONATE
TODAY!
Please make a one-time contribution to the Ashtabula County Republican Party. You can donate a set price (see below) or use the last block for any amount you would like to contribute.
ACRP NEWSLETTER
Sign up below to stay up to date on news surrounding the Ashtabula County Republican Party.
Paid for by the Ashtabula County Republican Party – PO Box 650, Ashtabula, OH 44005-0650