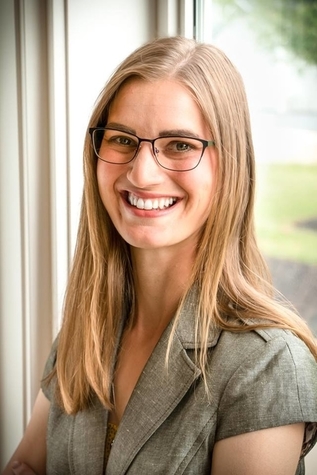 Sarah Fowler was first elected to the Ohio State Board of Education in 2012 for a two-year term beginning January 1, 2013.  She was re-elected to the full four-year term in 2014 with overwhelming support in a four-way race.  Sarah has opposed many bureaucratic policies over the past five years, fulfilling her campaign promises to support parental direction of their children's education and local control of Ohio's public schools.
During her time on the State Board of Education Sarah has served on more than ten different committees and several workgroups giving her a wide range of education policy experience.  Sarah also served as the State Board's 2015 appointee to the National Association of State Boards of Education workgroup on Governmental Affairs, which focuses on federal education law and policy.  She is currently the Vice-chairman of the Educator and Student Options Committee (January 2017-present).
A former small business owner, Sarah started her own business when she was just eleven years old and operated "Sarah's Eggs" for thirteen years.  Sarah has taught hand-on skills, including canning, sewing, and piano, to small classes of adults and children in both the United States and Mexico.  She continues to teach private piano lessons to around twenty students ages five to eighteen.  In addition to pursuing her other entrepreneurial interests, Sarah does graphic design, sales and marketing, and book keeping in her parents' business.
Sarah resides on a small farm in Ashtabula County with her family.  She enjoys reading, writing, gardening, camping and hiking.  The oldest of seven children, you will often find her reading aloud to her younger siblings or cheering on their softball teams.  Sarah is the first homeschool graduate in the nation to be elected to a State Board of Education.  She credits her parents and grandparents for instilling in her the valuable life lessons of hard work, respect, loyalty and love for God and others.